Our Volunteers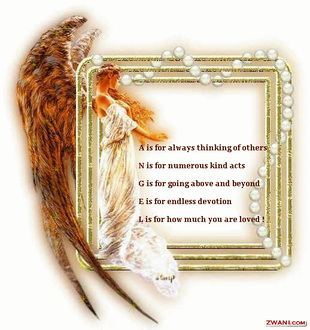 Volunteers at Hayley's Hope are men & women, boys & girls of all ages, backgrounds, and interests. What they have in common are unique devotion to the Hayley's Hope Foundation, the hope to stop the alarming issue of teen suicide, the memory of a beautiful young lady named Hayley, the desire to have fun, and the sense of satisfaction that comes from volunteering their time and talents.

As an integral part of Hayley's Hope success, volunteers assist with special events, outreach programs, and lecture series, as well as securing donation requests and sending out mailings.
Volunteers also participate in many of the daily tasks that keep The Hayley's Hope Foundation organized. These responsibilities include office-type duties, as well as helping with Hayley's Legacy, a scholarship program for public high school graduates. Hayley's Hope offers many opportunities to get involved. Volunteers to Hayley's Hope are a valuable and deeply appreciated part of the organization. For more information on how you can become involved, please email us.


Hayley's Hope Challenge:
Help us meet the challenge by donating today. Help us continue our mission of education and awareness. Donate today! (see the "Pledges" page on our website)
---